Chimney Cleaning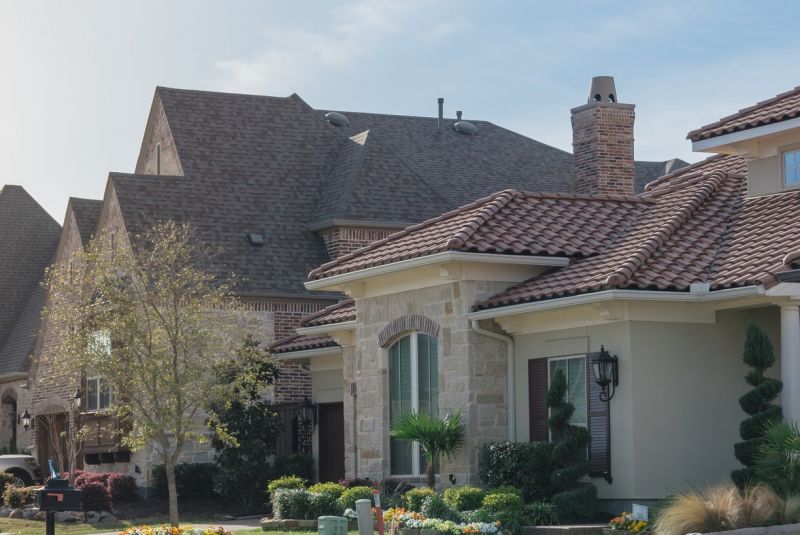 $49 Chimney Inspection
Inspection & Report



Cleaning and sweep tbd by the inspection.
expires 12/31/2023
Cleaning your chimney is important to keep your home safe. Built-up smoke and soot can obstruct the flow of smoke, creating poor indoor air quality and soot stains. Certified Green Team has been cleaning chimneys for over 7 years and has a many satisfied customers.

---
Call for a Quote
---
Chimney Cleaning Keeps Your Home Safe
It may seem like an unnecessary task, but periodic chimney cleaning is essential to a healthy home. Neglecting to clean your chimney can result in a house fire. Chimneys often have soot buildup when not cleaned on a regular basis. Over time, this accumulation can prevent smoke and vapors from exiting the chimney properly. Avoid the nuisance of smoke damage or the devastation of a house fire. Call Certified Green Team today to set up regular chimney cleanings for your home.
Benefits of Chimney Cleaning
Even though there isn't a visible difference to you, the benefits of keeping your chimney swept are many. Certified Green Team recommends annual chimney cleaning for best results.
Fire Safety & Prevention
Increasing Heating Efficiency
Improving Air-Flow
Improve Indoor Air Quality
Diminish Soot Stains on Walls and Ceilings
Keep Birds and Other Animals From Taking up Residency in Your Chimney
Why Choose Certified Green Team for Chimney Cleaning Services?
Certified Green Team has been cleaning chimneys for homeowners since 2016. Our skilled chimney sweeps will follow safety protocols to clean your chimney properly. Stay safe on the ground and leave the cleaning to us. Certified Green Team makes it easy to get regular chimney cleanings for your home to help keep you and your family safe.
---
Call for Fast Quote
---